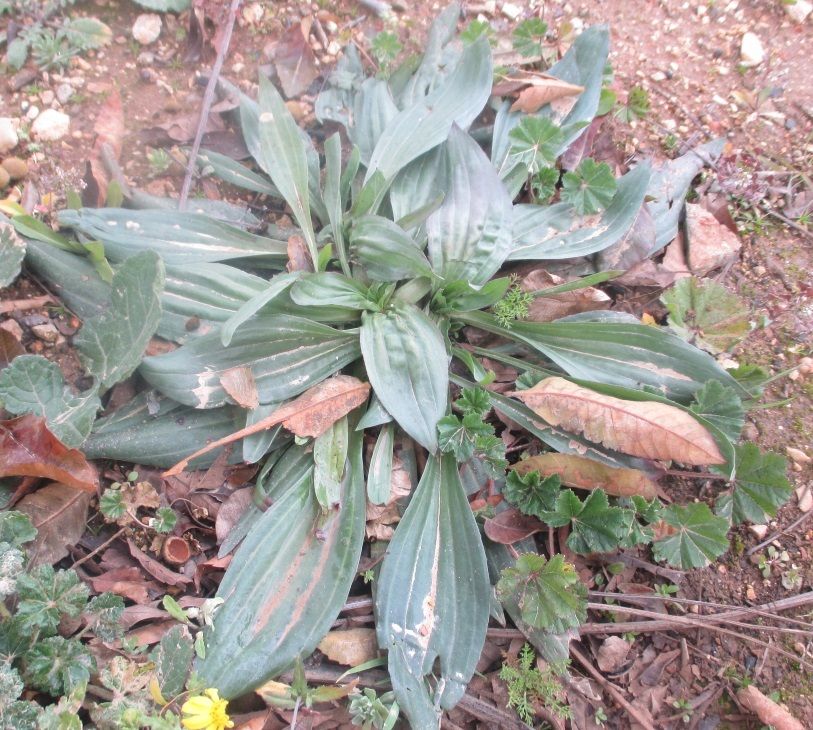 There's one plant that I forage all the time, and it's one of those plants that, even if you don't plan on becoming a full time forager, that I suggest you learn. Because it is simply one of the most useful plants out there.
And it's pretty easy to learn how to forage it.
Plantain.
No, I'm not talking about the plantain that is related to a banana. This is another plant named plantain- scientifically named plantago.
There are many different species in the plantago family, but although they differ somewhat, they all have the same basic properties.
Super healers.
Not to mention edible.