Thanksgiving is tomorrow and I haven't shared my menu yet! Can't have that happening!
I'm not making everything myself- my mom and I are splitting the work, but we've discussed the menu together and here's what we came up with. Everything on the menu is gluten free, egg free, and refined sugar free (with one exception).
Gluten Free Rolls.
I'm making this recipe, which everyone seems to love.
Orange Soup.
Not actually made with oranges, but rather, with all those yummy orange veggies- sweet potatoes, carrots, pumpkin, butternut squash, a little zucchini and/or potatoes, and seasoned with nutmeg. Mom is making this.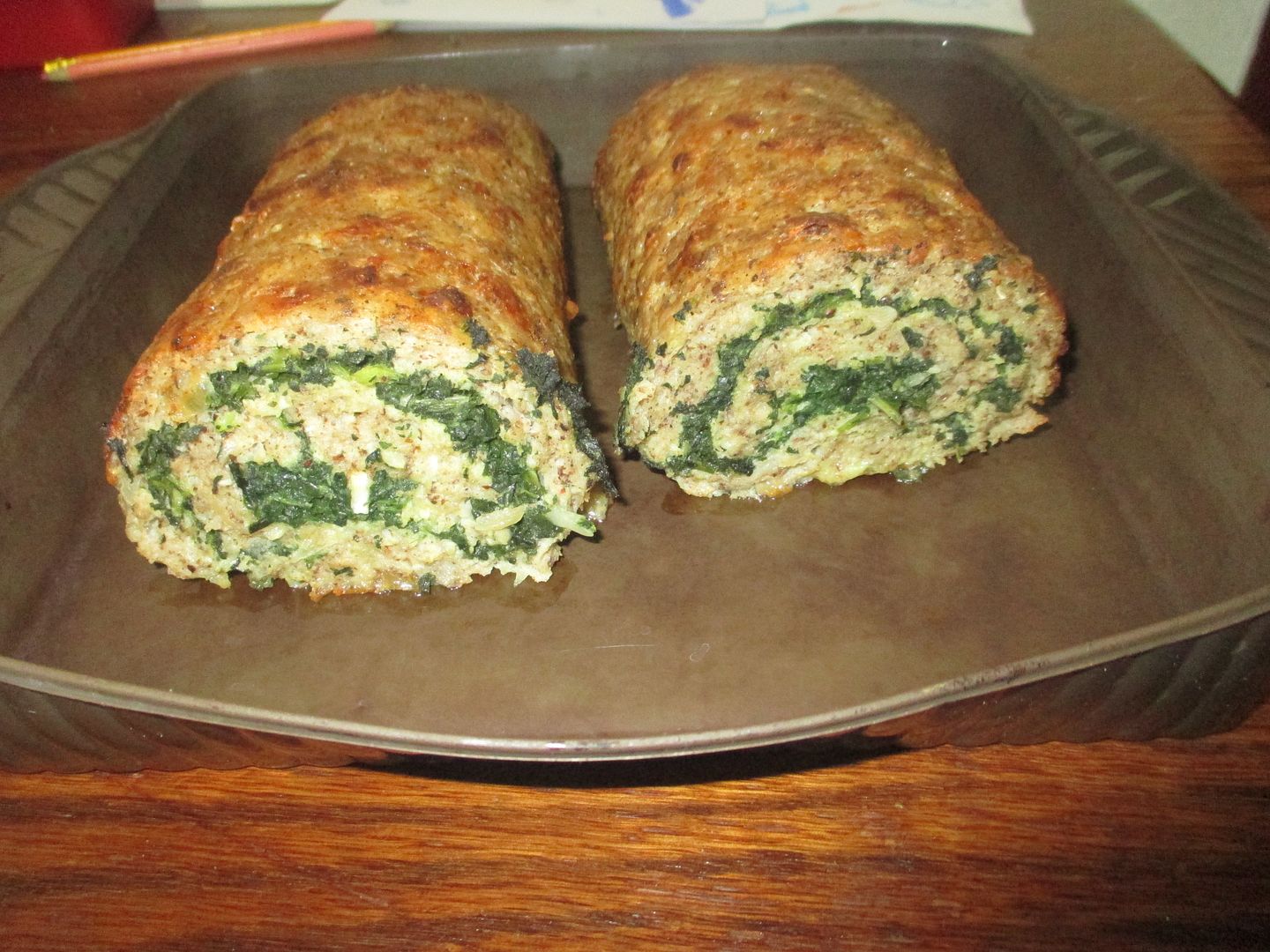 Delicious Turkey Loaf
- Whole turkeys are very hard to come by where I live (out of the US), not to mention expensive, but ground turkey is one of the cheaper types of meat, so my mom will be making my awesome turkey loaf recipe- though when I make it I usually spiral wild greens into it, but she'll be leaving that out.