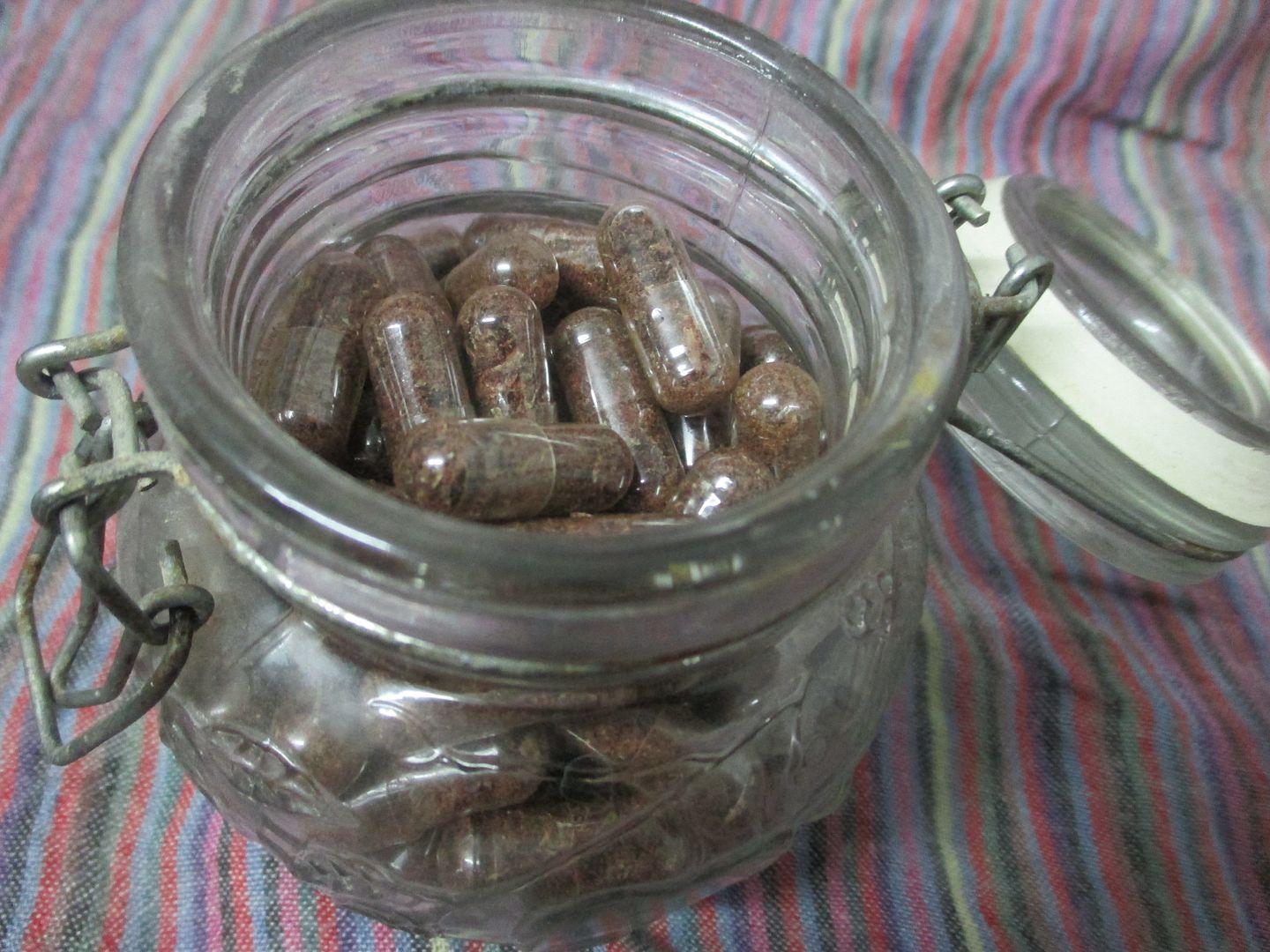 I was waiting to write this post for a while already, waiting till I had definitive results before I wrote a post writing all the cool stuff about placental encapsulation and taking placenta pills, but, unfortunately, I can't say 100% whether or not taking placenta pills helped me. There's a definite possibility, but I am not sure.
Let me back up.
What exactly is placental encapsulation?
Well, first off, for those that don't know, the placenta (also known as "the afterbirth") is something that develops from the
blastocyst
(cell mass) that develops from a fertilized sperm and egg. The blastocyst develops into both the embryo- the fetus- and the placenta- the organ that is implanted into the uterine wall that sustains the baby. All the nourishment that the baby gets passes through the placenta, and the placenta serves as a filter between what the mother has and what the baby gets. The placenta also secretes hormones necessary for the baby's development and being able to sustain the pregnancy.
In Chinese medicine as well as other alternative medicines, the placenta is ingested, typically by the mother, for medicinal purposes. This is known as placentophagy. Placentas can be ingested raw, cooked, in tinctures, and encapsulated, meaning made into pills.