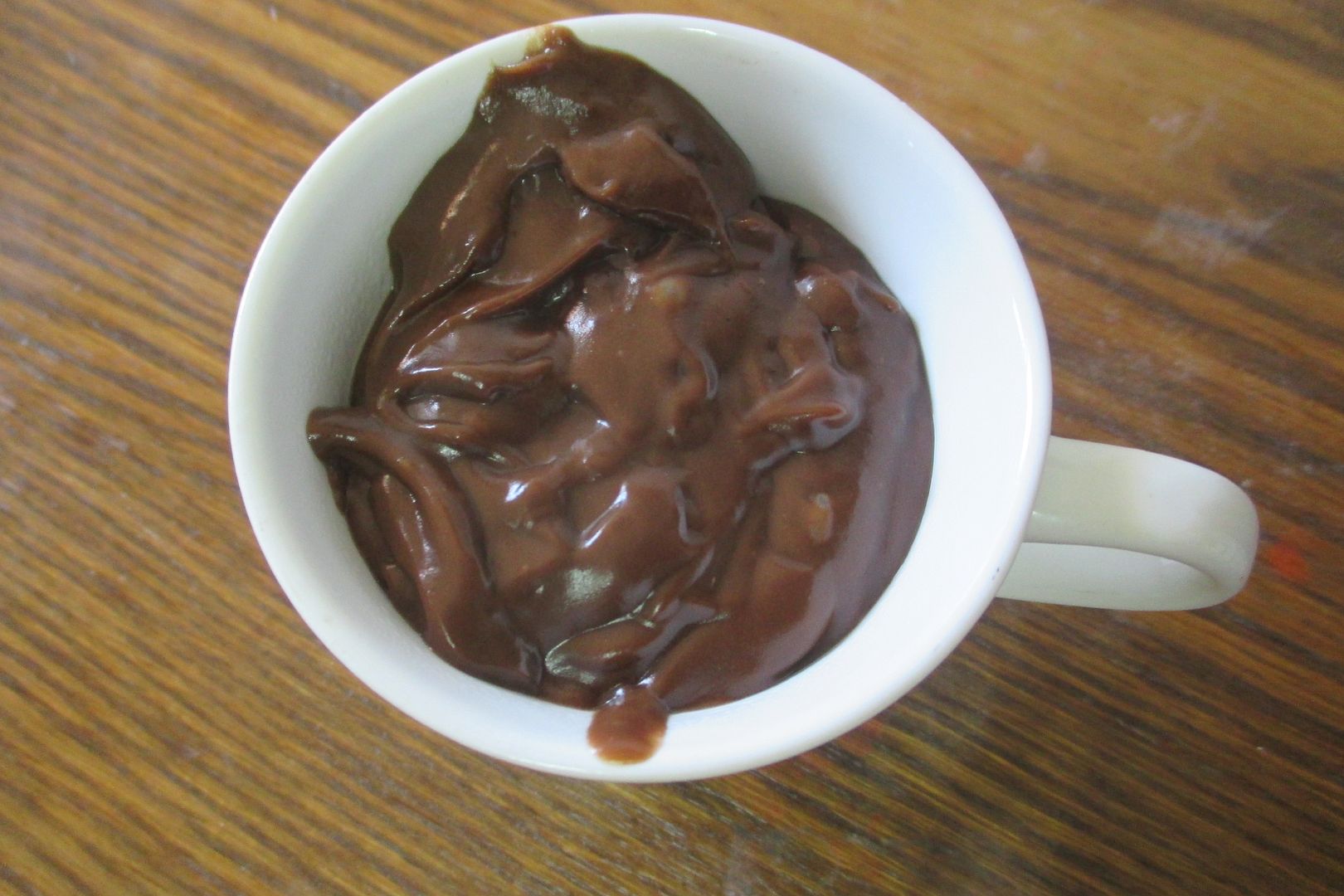 Who doesn't like chocolate pudding? In my family, the answer is no one, and from the looks on the grocery store shelves, it seems to be very popular with the locals here as well.
I like chocolate pudding, but I don't like the ingredients in most chocolate pudding recipes, and the other recipes, my body doesn't like. I figured out this chocolate pudding recipe that meets all my requirements- refined sugar free, egg free, dairy free, and soy free. Added bonus? It tastes yummy. And it's relatively cheap. And pretty quick to make as well.
If you're not sensitive to dairy, you can use regular milk for this, and if you're short on time, you can use any (store bought) non dairy milk for this pudding instead of the homemade sunflower milk- though I don't think coconut milk would work for this.
And if you're trying to keep the costs down, feel free to use white sugar instead of coconut sugar, just note that it'll be sweeter, so you probably want to cut down on the amount of sugar used, and also note that it's less healthy. Choice is yours.
Homemade Chocolate Pudding Recipe- With Chocolate Peanut Butter Pudding Option- Vegan, Refined Sugar Free, and Gluten Free